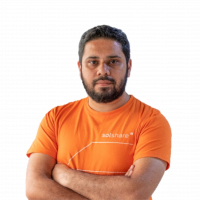 We recently started using mobile top-up service in sBusiness. I feel now I have complete control over this task with no need for offline payments. This task has become completely hassle free just because of sBusiness.
Jishan Rahman
- ME Solshare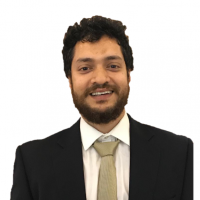 I've taken cleaning and disinfecting service from sBusiness for my outlets. I am very impressed by their professionalism. The service provider was well equipped and completed the leaning within time. Kudos to sBusiness team for their support.
Imam Hasan
- Shwarma House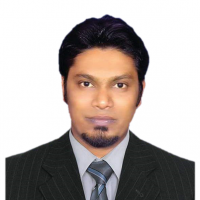 We recently started using RFQ from sBusiness. As a client, we have received service delivery always on time. The payment procedure is transparent and complies with the system. KAM is always there to communicate accordingly.
Abdullah Rony
- Pathao